Welcome to 5th Avenue Mortgage
At 5th Avenue Mortgage our top priority is to provide world-class service. With more than two decades of experience in the mortgage industry, we have the knowledge and technology to deliver the best rates at the lowest costs possible.
If you're looking for a mortgage brokerage passionate about developing relationships built on honesty and respect you've come to the right place. Our comprehensive approach dedicates time to identify and understand your individual needs and deliver the best loan options available.
We look forward to learning your mortgage goals and encourage you to reach out today for a complimentary consultation.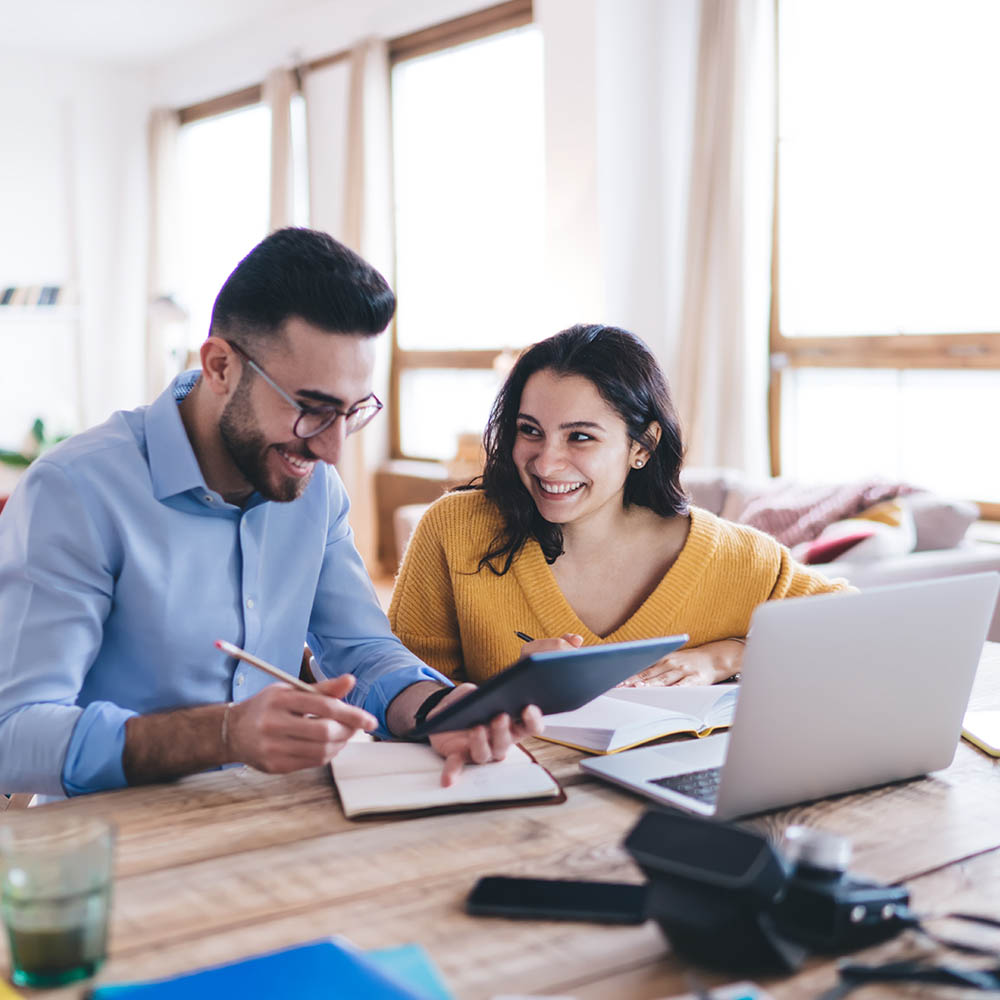 Mortgage solutions design for you.
Here's how we ensure your transaction goes smoothly and quickly.
Contact Us For A Free Consultation

Our clients are the foundation of our success.
3rd Party Client Reviews
Client reviews from around the internet.